Dual Credit Enrollment:
Dual Credit Enrollment is an educational program, available through the partnership between VISD and the Victoria College, designed to enable high school students to enroll in college courses and receive both college and high school credits for the same course. Dual Credit Enrollment is a great way for high school students to get a jump start on their college education.
Check out these videos for testimonials from previous dual credit students - Video 1, Video 2!
Join our Dual Credit Applicants Remind Group!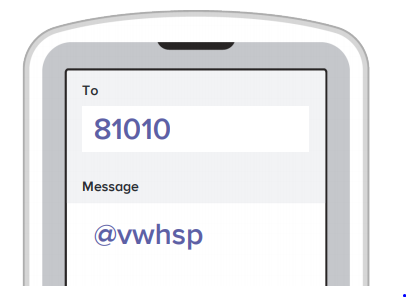 Message @vwhsp to 81010
Check out our "Videos" page for more helpful info and instructions.